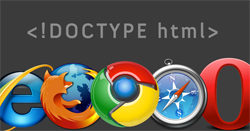 HTML5 is a core technology markup language of the Internet used for structuring and presenting content for the World Wide Web.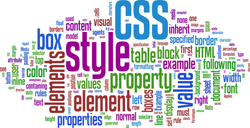 CSS3 is completely backwards-compatible with earlier versions of CSS. This section teaches you about the new features in CSS3! CSS3 Modules. CSS3 has been split into "modules".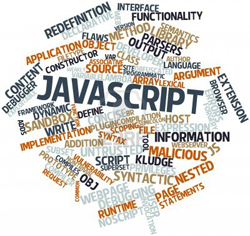 JavaScript (JS) is a dynamic computer programming language.[5] It is most commonly used as part of web browsers, whose implementations allow client-side scripts to interact with the user, control the browser, communicate asynchronously, and alter the document content that is displayed.[5] It is also being used in server-side network programming (with Node.js), game development and the creation of desktop and mobile applications.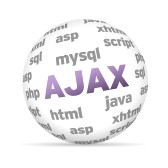 Ajax is not a single technology, but a group of technologies. HTML and CSS can be used in combination to mark up and style information. The DOM is accessed with JavaScript to dynamically display - and allow the user to interact with - the information presented. JavaScript and the XMLHttpRequest object provide a method for exchanging data asynchronously between browser and server to avoid full page reloads.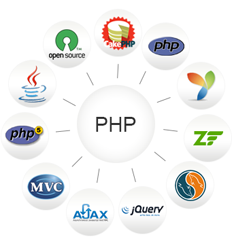 PHP (recursive acronym for PHP: Hypertext Preprocessor) is a widely-used open source general-purpose scripting language that is especially suited for web development and can be embedded into HTML.