Professional Website Design in Tuticorin, Karur and across India
Welcome to V4U Tech Solutions. A place in time and cyber space for Professional Business UI / UX (User Experience) Web Design! started in Tuticorin & Karur, In 2009 V4U has grown into one of the Leading Web Companies in Tuticorin, Karur and across the India. Due to our strong customer feedback we are now doing web design nationwide & are proud to have gained love and respect from corporate size customers.
SEO Friendly Web Design
Our team provide cutting edge business web design and development that is responsive to any device and SEO friendly. You too could be enjoying the benefits of a quality responsive website that gets found easily on Google searches!
V4U Mobile Friendly & Responsive Web Design
Our design team create the latest responsive business web design with SEO in mind!
Facebook
Also please feel free to visit our business facebook page where you can see more of our business web design work, read reviews and best of all, talk to us! If you are local(ish) and want to discuss web design in Tuticorin then please do feel free to visit us in person. We'll make the brews!
We strongly believe good business web design companies help feed the economy by developing business websites that work! Our own customers tell us that we have helped turn their businesses around!
Web design and TargetPages SEO is the spine of our business and we are very grateful to our loyal customer base!
We'd like to say a huge thank you to all of our customers both old and new for believing in us and for trusting in us!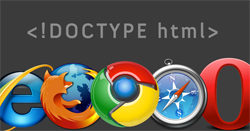 HTML5 is a core technology markup language of the Internet used for structuring and presenting content for the World Wide Web.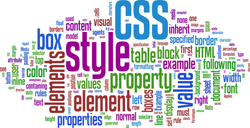 CSS3 is completely backwards-compatible with earlier versions of CSS. This section teaches you about the new features in CSS3! CSS3 Modules. CSS3 has been split into "modules".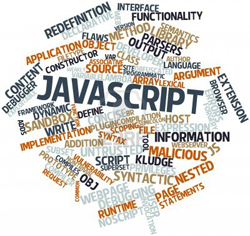 JavaScript (JS) is a dynamic computer programming language.[5] It is most commonly used as part of web browsers, whose implementations allow client-side scripts to interact with the user, control the browser, communicate asynchronously, and alter the document content that is displayed.[5] It is also being used in server-side network programming (with Node.js), game development and the creation of desktop and mobile applications.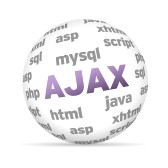 Ajax is not a single technology, but a group of technologies. HTML and CSS can be used in combination to mark up and style information. The DOM is accessed with JavaScript to dynamically display - and allow the user to interact with - the information presented. JavaScript and the XMLHttpRequest object provide a method for exchanging data asynchronously between browser and server to avoid full page reloads.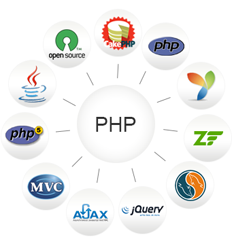 PHP (recursive acronym for PHP: Hypertext Preprocessor) is a widely-used open source general-purpose scripting language that is especially suited for web development and can be embedded into HTML.